CERES
Climate change and European Aquatic RESources
Coordinator´s corner – what is happening in CERES
Welcome to the CERES project! After our kickoff meeting in Mallorca (March 2016), CERES has gotten off to a productive start and we are now almost ready to reach our ambitious, first year's goals. Model results are now available on the projected impacts of climate change on key physical and biogeochemical features of European waters relevant to fisheries and aquaculture (temperatures in seas and rivers, ocean currents and river discharges, plankton production, etc.). Mapping onto these physical changes, CERES has developed four scenarios of likely political, social, economic and technological development, which are needed to fully anticipate future changes in European aquaculture and fisheries sectors. Regional stakeholder feedback on our CERES Scenarios is needed through February 2017. In parallel, we started creating clearer pictures of how our industry partners perceive the risks and opportunities of climate change. This visual method (called Bow-tie analysis) will allow CERES to capture stakeholders' views from specific sectors and regions (from shellfish and finfish farmers to mixed pelagic and demersal fisheries). Initial feedback from regional stakeholders will be collected through May 2017. In short, a lot of our goals in the first year were about bringing more industry representation and involvement to CERES – increasing industry buy-in, co-creation and relevance – goals that are directly aligned with the EU's Blue Growth agenda. If you have questions about our CERES science or how best to get involved to put our project to work for you, do not hesitate to contact us!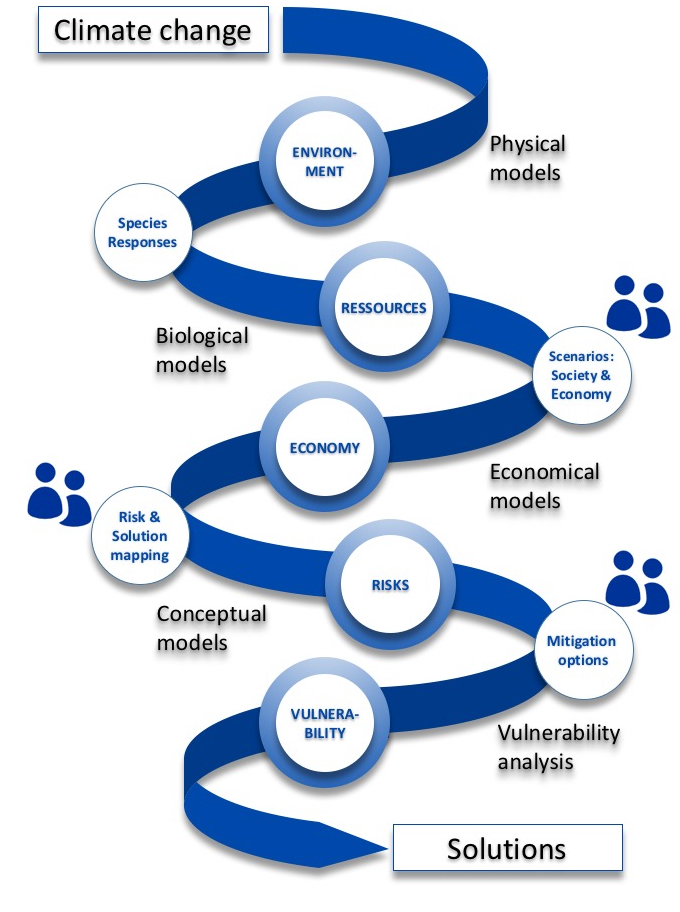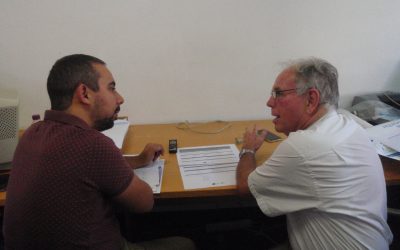 Dr Mario Caña of the University of Azores interviewed CERES partner Dr John Icely of Sagremarisco Lda as a stakeholder representing the aquaculture industry in the Algarve region of  Portugal. Dr Caña was representing the Horizon 2020 project MUSES (Multi-Use in...
mehr lesen
Get involved in CERES  - get deeper insights: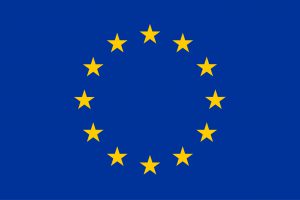 This project receives funding from the European Union's Horizon 2020 research and innovation programme under grant agreement No 678193 (CERES, Climate Change and European Aquatic Resources). The content of this website does not reflect the official opinion of the European Union. Responsibility for the information and views expressed therein lies entirely with the author(s). March 2016 - February 2020 I  5.6 Mio Euros .
CERES Office Universität Hamburg Germany Coordinated by Prof. Myron Peck Phone      +49 40 42838 9891 Email        contact@ceresproject.eu