CERES
Climate change and European Aquatic RESources
Coordinator´s corner – what is happening in CERES
by Myron Peck, scientific project coordinator
CERES held its 2nd Annual Project Meeting in Olhão, Portugal in March where we discussed all of our recent research on the direct and indirect effects of climate change on Europe's fish and shellfish and fisheries and aquaculture sectors. Our partners (from Italy, Turkey, Spain and Portugal in the south to Denmark, Norway and the UK in the north) have been extremely active. Experiments have been conducted, long-term field data are being analyzed and our projections of climate impacts (both biological and economic) are underway. This research will help reveal both the risks and opportunities associated with climate change to Europe's fisheries and aquaculture sectors.
Most recently, CERES produced a report summarizing the results of 600 studies conducted on the direct effects of climate (such as warming across freshwater and marine habitats, decreasing pH of marine waters (ocean acidification) and changes in dissolved oxygen concentration) on fish and shellfish. These data have not only improved our biological models but have also highlighted important gaps in knowledge.
To date, CERES has conducted more than 80 stakeholder engagement events and activities (from EU-wide to regional and local events in both the fisheries and aquaculture sectors). The feedback received at these events continues to help ensure that we provide relevant "climate-ready" solutions in support of sustainable Blue Growth. Please register in our website's stakeholder database and give us your comments and questions – this is your direct route to providing comments, following our updates and shaping our CERES activities. Please also read our CERES "Storylines" listed on our website – these Storylines highlight our region- and sector-specific activities and provide additional contact details.
I congratulate our 26 CERES partners from industry, national laboratories and academia for their continued success and hard work in 2018.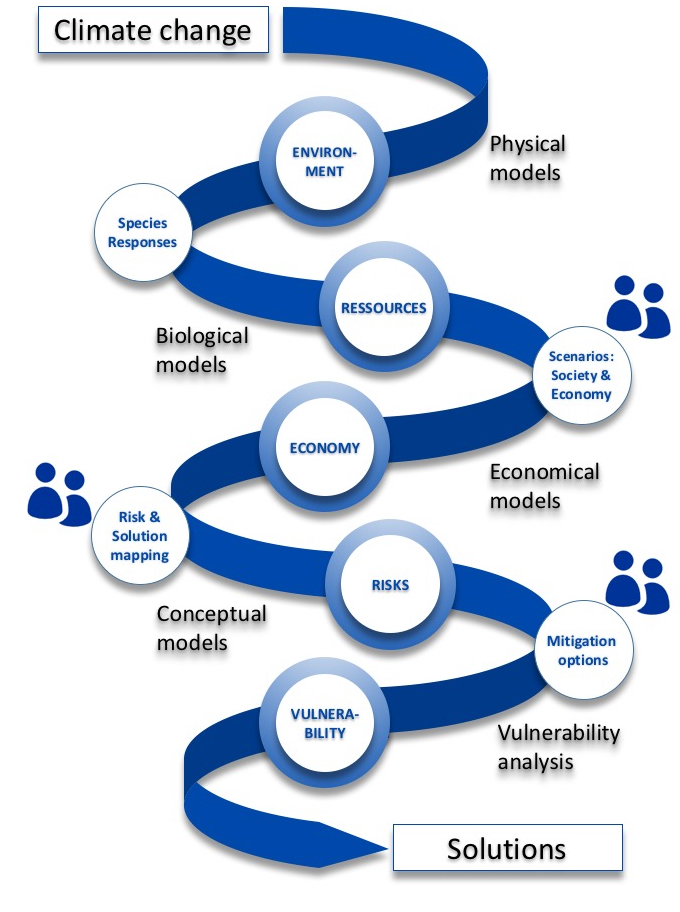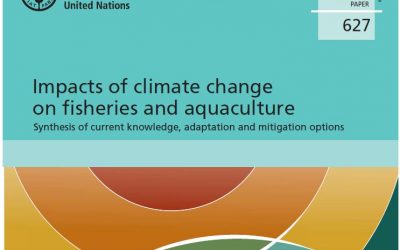 FAO Technical Paper 627 'Impacts of climate change on fisheries and aquaculture' was released on July 10, 2018 during a side event of the FAO Committee on Fisheries 33rd Session in Rome. The 628-page report provides the most up-to-date information on the impacts of...
mehr lesen
Get involved in CERES  - get deeper insights: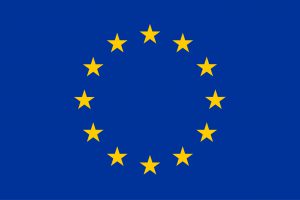 This project receives funding from the European Union's Horizon 2020 research and innovation programme under grant agreement No 678193 (CERES, Climate Change and European Aquatic Resources). The content of this website does not reflect the official opinion of the European Union. Responsibility for the information and views expressed therein lies entirely with the author(s).
March 2016 - February 2020 I  5.6 Mio Euros .
CERES Office Universität Hamburg, Germany
Professor Dr. Myron Peck, scientific coordinator
Anastasia Walter, project manager
Phone      +49 40 42838 9891
Email        contact@ceresproject.eu