CERES
Climate change and European Aquatic RESources
Coordinator´s corner – what is happening in CERES
CERES held it ́s annual meeting in Galway, Ireland – looking back on a very successful year. Future projections of physical impacts of climate change for European marine and freshwaters are well on track and will be ready soon. These physical projections align with different political and economic futures outlined in our CERES scenarios.
CERES major storylines – case studies following species from physics, via biology and exploitation up to risk assessment and management – are updated. These storylines provide a clear route, so that industry and policy stakeholders can help co-define and identify key issues. CERES partners are poised to conduct and have already had meaningful meetings with regional stakeholders. This approach will provide bottom-up (via industry) and top-down (policy) solutions to short-, medium- and long-term consequences of climate change.
Besides meetings with regional stakeholders, next steps of CERES include the nuts and bolts of linking modeling outputs and incorporating them into climate vulnerability and opportunity assessments for the fisheries and aquaculture industries. CERES is well on track with its ambition.
Regardless of your role in aquaculture and fisheries – as industry leader, manager or policy maker, scientist or merely an interested member of the public – I encourage you to explore our section on stakeholder involvement. Here, we have provided you various ways to learn about our project and, more importantly, to provide your valuable input.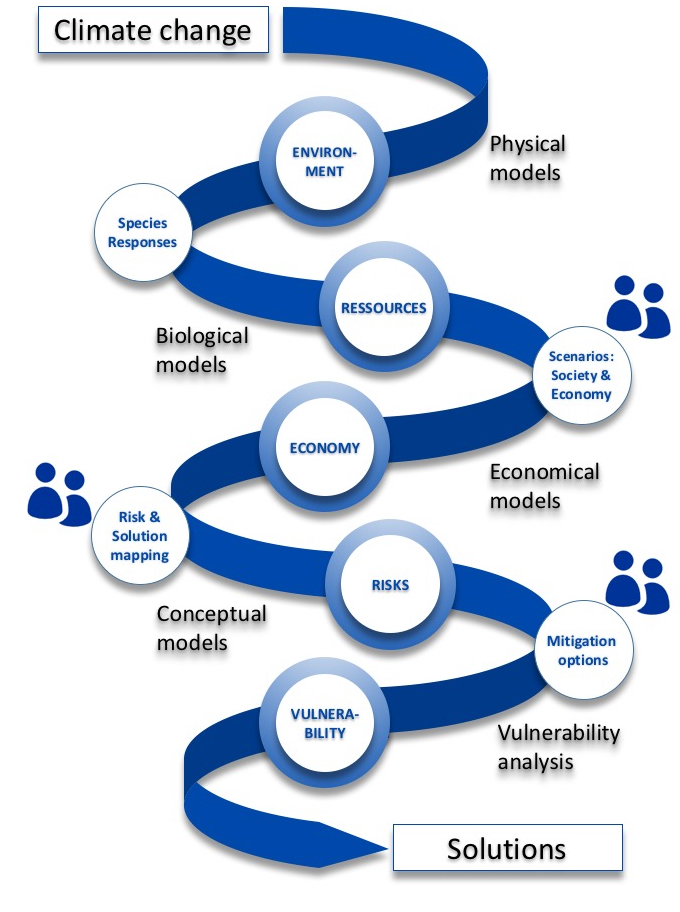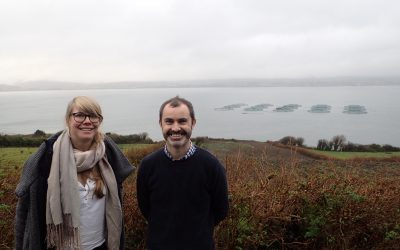 CERES scientists visited Irish salmon farms to collect data for the typical farm approach (and to have some fresh tasty salmon)!
mehr lesen
Get involved in CERES  - get deeper insights: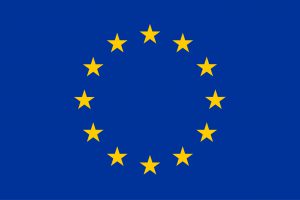 This project receives funding from the European Union's Horizon 2020 research and innovation programme under grant agreement No 678193 (CERES, Climate Change and European Aquatic Resources). The content of this website does not reflect the official opinion of the European Union. Responsibility for the information and views expressed therein lies entirely with the author(s). March 2016 - February 2020 I  5.6 Mio Euros .
CERES Office Universität Hamburg Germany Coordinated by Prof. Myron Peck Phone      +49 40 42838 9891 Email        contact@ceresproject.eu