Results and solutions
Published papers, databases, case studies, deliverable reports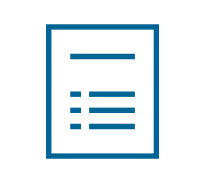 CERES scientific papers
The full list of published scientific papers done under the CERES project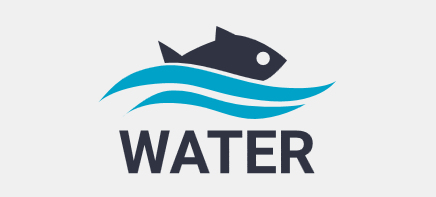 WATER: Where can Aquaculture Thrive in EuRope
Use WATER to map depth, wave height, oxygen, and other parameters in regional seas. You can also use it to find out how well a particular species will grow in marine waters.
MET Database
Get data on the cultivation thresholds of aquatic animals and plants on the Maritime and Environmental Thresholds for Aquaculture database
CERES glossy card on socio-economical scenarios
The full suite of exploratory future socio-political scenarios used in the CERES project used in modelling exercises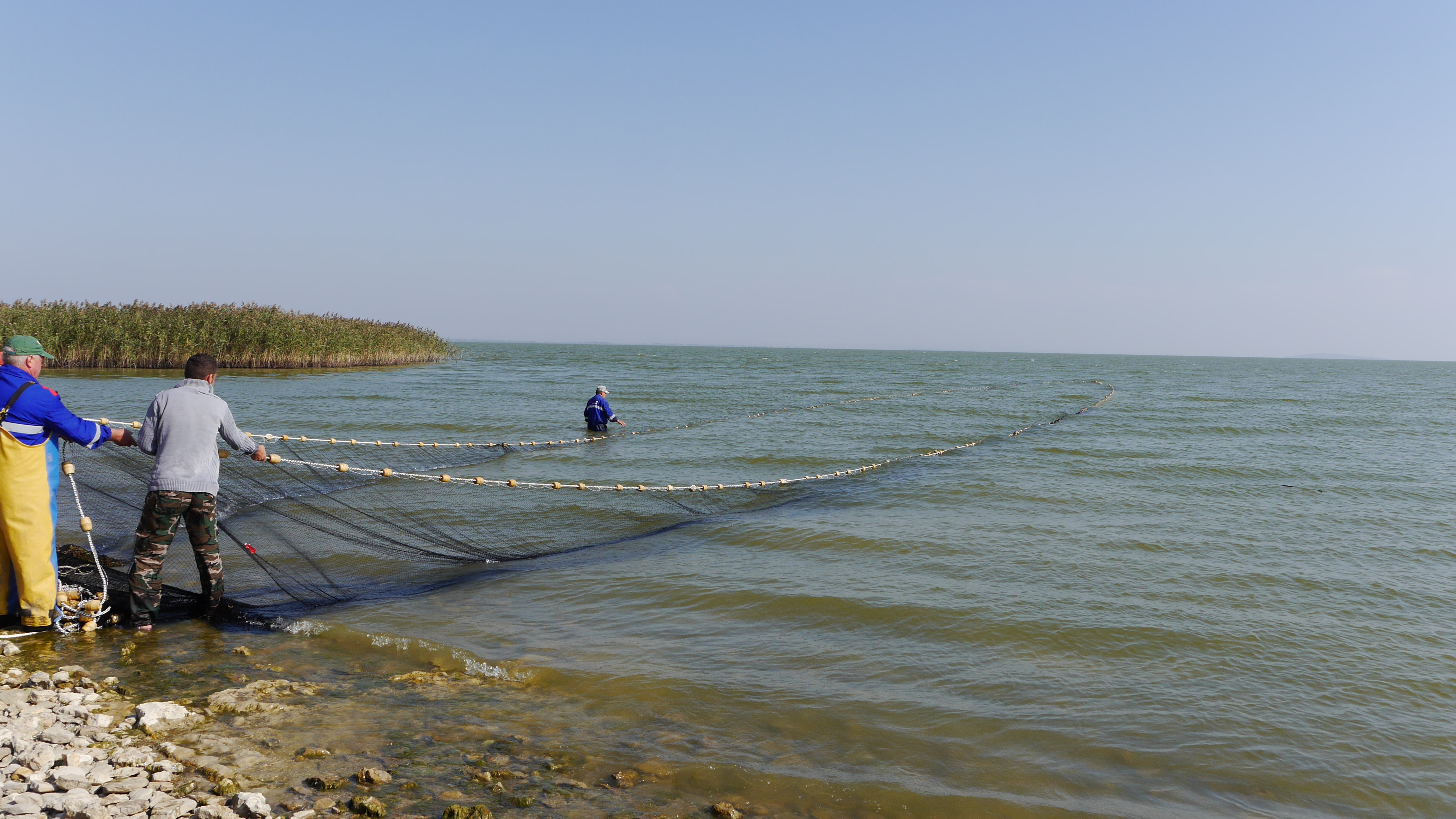 Case studies
Find out how climate change will affect Europe's main fish and shellfish, and the industries that rely on them.
Deliverable reports (PDF)

Reports delivered to the European Commission on the progress of CERES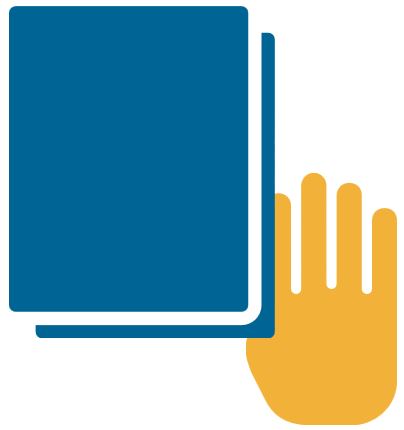 Deliverable Report 2.2 (historical changes of biological responses to climate change for different species groups)
Deliverable Report 2.3 (climate change predictions for targeted fish and shellfish species at required spatial and temporal scales)
Deliverable Report 3.1 (Tools (statistical/probabilistic early warning tools) allow industry to prevent and mitigate indirect effects of climate change)
Deliverable Report 3.2 (Improved and validated modelling tools for analysis of climate change to aquaculture productivity at both local- and ecosystem-scale)
Get involved in CERES  - get deeper insights: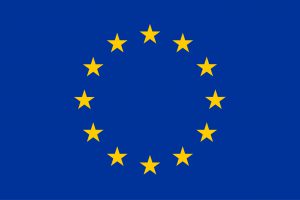 This project receives funding from the European Union's Horizon 2020 research and innovation programme under grant agreement No 678193 (CERES, Climate Change and European Aquatic Resources). The content of this website does not reflect the official opinion of the European Union. Responsibility for the information and views expressed therein lies entirely with the author(s).
March 2016 - February 2020 I  5.6 Mio Euros .
CERES Office Universität Hamburg, Germany
Professor Dr. Myron Peck, scientific coordinator
Anastasia Walter, project manager
Phone      +49 40 42 838 9891
Email        contact@ceresproject.eu
Twitter     @ceresproject_eu