Media
Contact information, downloads, videos

University of Hamburg
Project coordinator
You can contact us at the University of Hamburg for any media enquiries you may have.
Gallery (click for full sized image)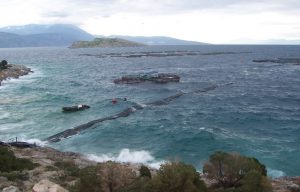 A seabass/seabreem farm on the Turkish coast
In 2016, around 296,000 tons of farmed sea bass and sea bream were produced in the Mediterranean, worth around €1.5 billion. Credit: Ferit Rad, Mersin University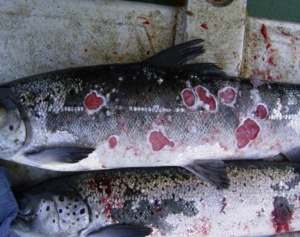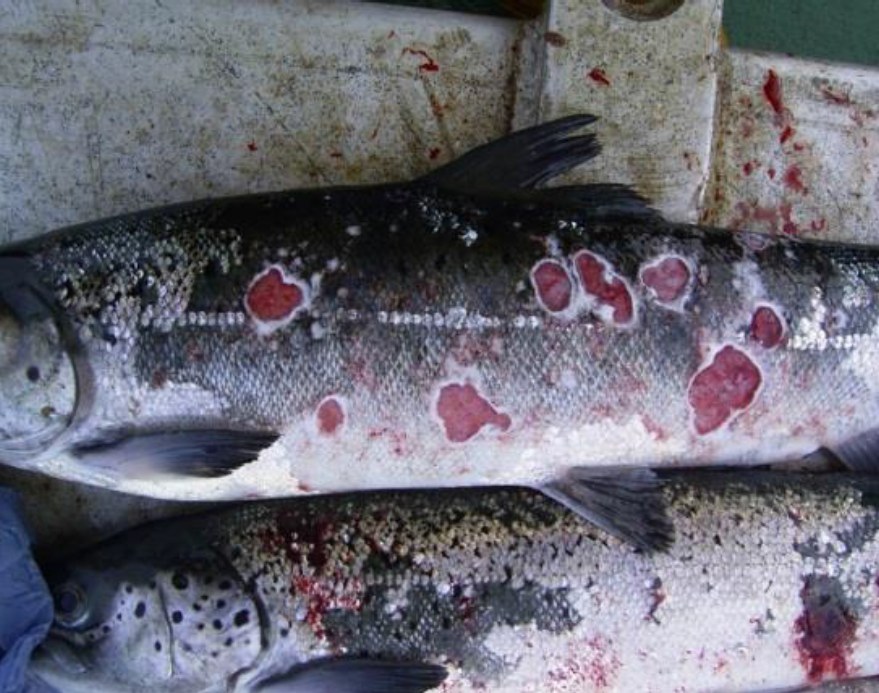 Jellyfish stings
The effects of jellyfish stings on fish. The south-west coast of Ireland is susceptible to a sudden bloom of jellyfish. Credit: Tom Doyle, UCC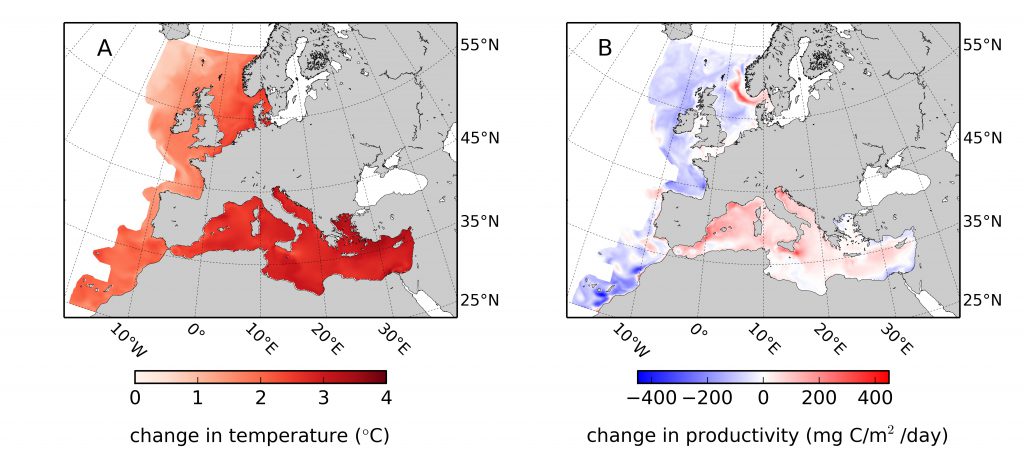 Phytoplankton production by 2100
How rising temperatures may affect phytoplankton production by 2100 (IPCC high emissions scenario RCP 8.5) Credit: Adam Kennerley, CEFAS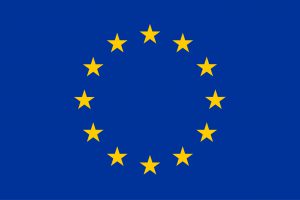 This project receives funding from the European Union's Horizon 2020 research and innovation programme under grant agreement No 678193 (CERES, Climate Change and European Aquatic Resources). The content of this website does not reflect the official opinion of the European Union. Responsibility for the information and views expressed therein lies entirely with the author(s).
March 2016 - February 2020 I  5.6 Mio Euros .
CERES Office Universität Hamburg, Germany
Professor Dr. Myron Peck, scientific coordinator
Anastasia Walter, project manager
Phone      +49 40 42 838 9891
Email        contact@ceresproject.eu
Twitter     @ceresproject_eu