CERES -
Climate change and European Aquatic RESources
CERES advances a cause-and-effect understanding of how climate change will influence Europe's most important fish and shellfish resources and the economic activities depending on them. It will provide tools and develop adaptive strategies allowing fisheries and aquaculture sectors and their governance to prepare for adverse changes or future benefits of climate change.
CERES researchers examined the data available in the published literature on the effects of climate change-related environmental factors on the most economically important marine and freshwater finfish and shellfish in Europe. First, a semi‐systematic literature...
mehr lesen
The Baltic Sea is a shallow, semi-enclosed brackish sea suffering like many other coastal seas from eutrophication caused by human impact. Hence, nutrient load abatement strategies are intensively discussed. With the help of a high-resolution, coupled...
mehr lesen
Photo: fishing in the Razim lake, by Ion Navodaru, INCDDD, CERES consortium Irina CERNIȘENCU and her colleagues from Danube Delta National Institute for Research (Institutul National de Cercetare-Dezvoltare Delta Dunarii , INCDDD), CERES Project partner have presented...
mehr lesen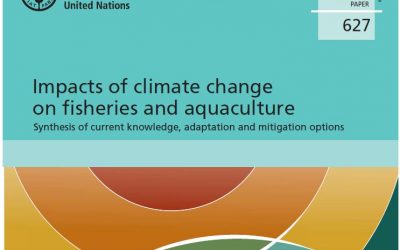 FAO Technical Paper 627 'Impacts of climate change on fisheries and aquaculture' was released on July 10, 2018 during a side event of the FAO Committee on Fisheries 33rd Session in Rome. The 628-page report provides the most up-to-date information on the impacts of...
Get involved in CERES  - get deeper insights: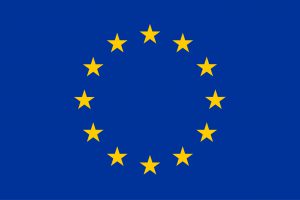 This project receives funding from the European Union's Horizon 2020 research and innovation programme under grant agreement No 678193 (CERES, Climate Change and European Aquatic Resources). The content of this website does not reflect the official opinion of the European Union. Responsibility for the information and views expressed therein lies entirely with the author(s).
March 2016 - February 2020 I  5.6 Mio Euros .
CERES Office Universität Hamburg, Germany
Professor Dr. Myron Peck, scientific coordinator
Anastasia Walter, project manager
Phone      +49 40 42838 9891
Email        contact@ceresproject.eu