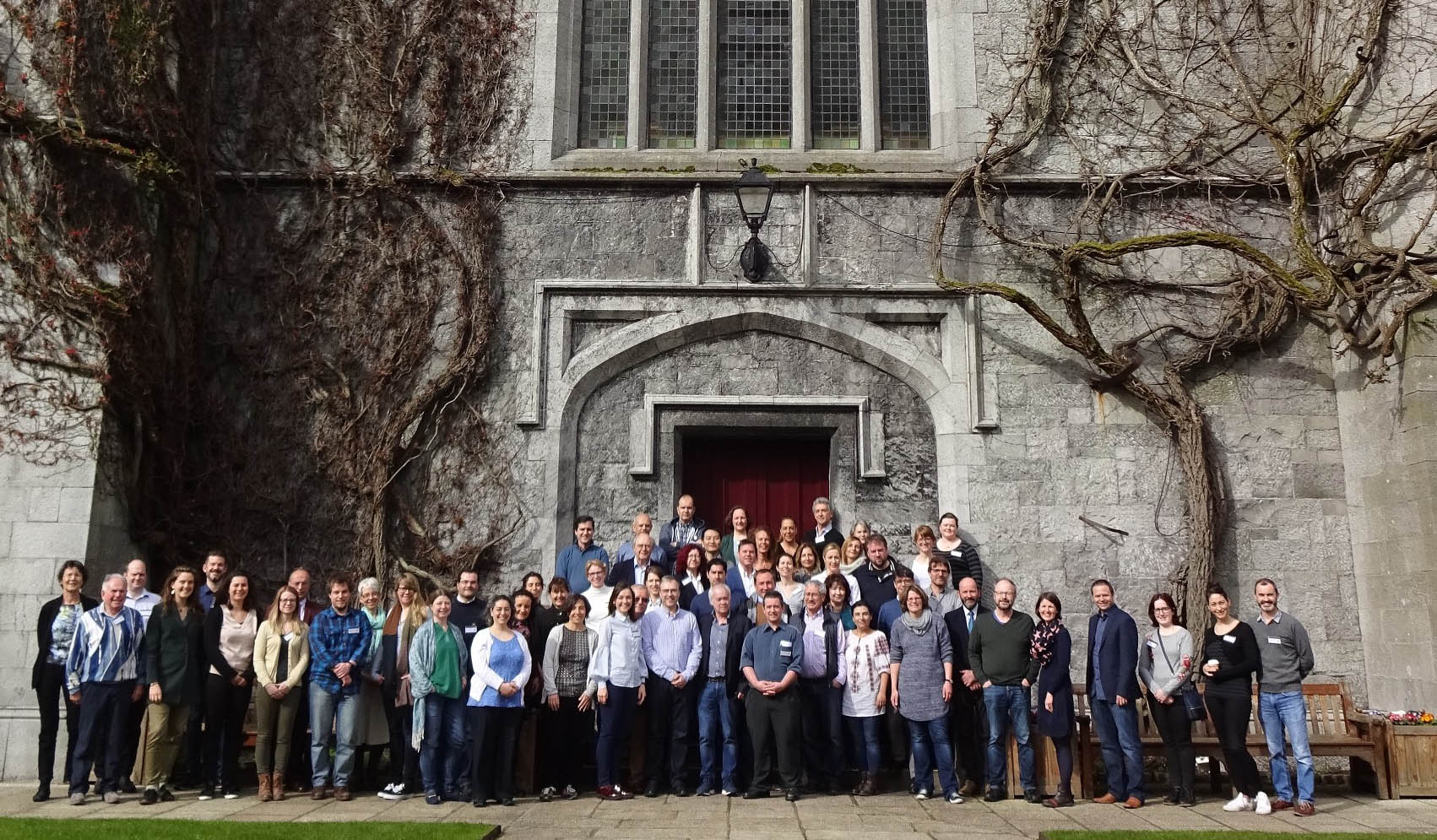 70 science and industry partners met – together with the members of the research advisory board and the reference user group – at the National University of Ireland, Galway (25-27th of March) for the very successful annual CERES consortium meeting. Three productive meeting days were filled with progress reports, scientific talks, hands-on workshops and strategy development. Highlights included the presentation of "CERES storylines", sector- and region-specific activities which bring together CERES physical, ecological and economic science and series of presentations by industry partners and members of our research advisory board on stakeholder engagement.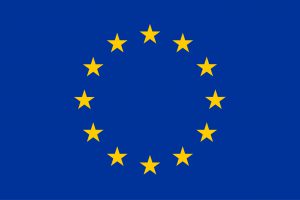 This project receives funding from the European Union's Horizon 2020 research and innovation programme under grant agreement No 678193 (CERES, Climate Change and European Aquatic Resources). The content of this website does not reflect the official opinion of the European Union. Responsibility for the information and views expressed therein lies entirely with the author(s).
March 2016 - February 2020 I  5.6 Mio Euros .
CERES Office Universität Hamburg, Germany
Professor Dr. Myron Peck, scientific coordinator
Anastasia Walter, project manager
Phone      +49 40 42 838 9891
Email        contact@ceresproject.eu
Twitter     @ceresproject_eu